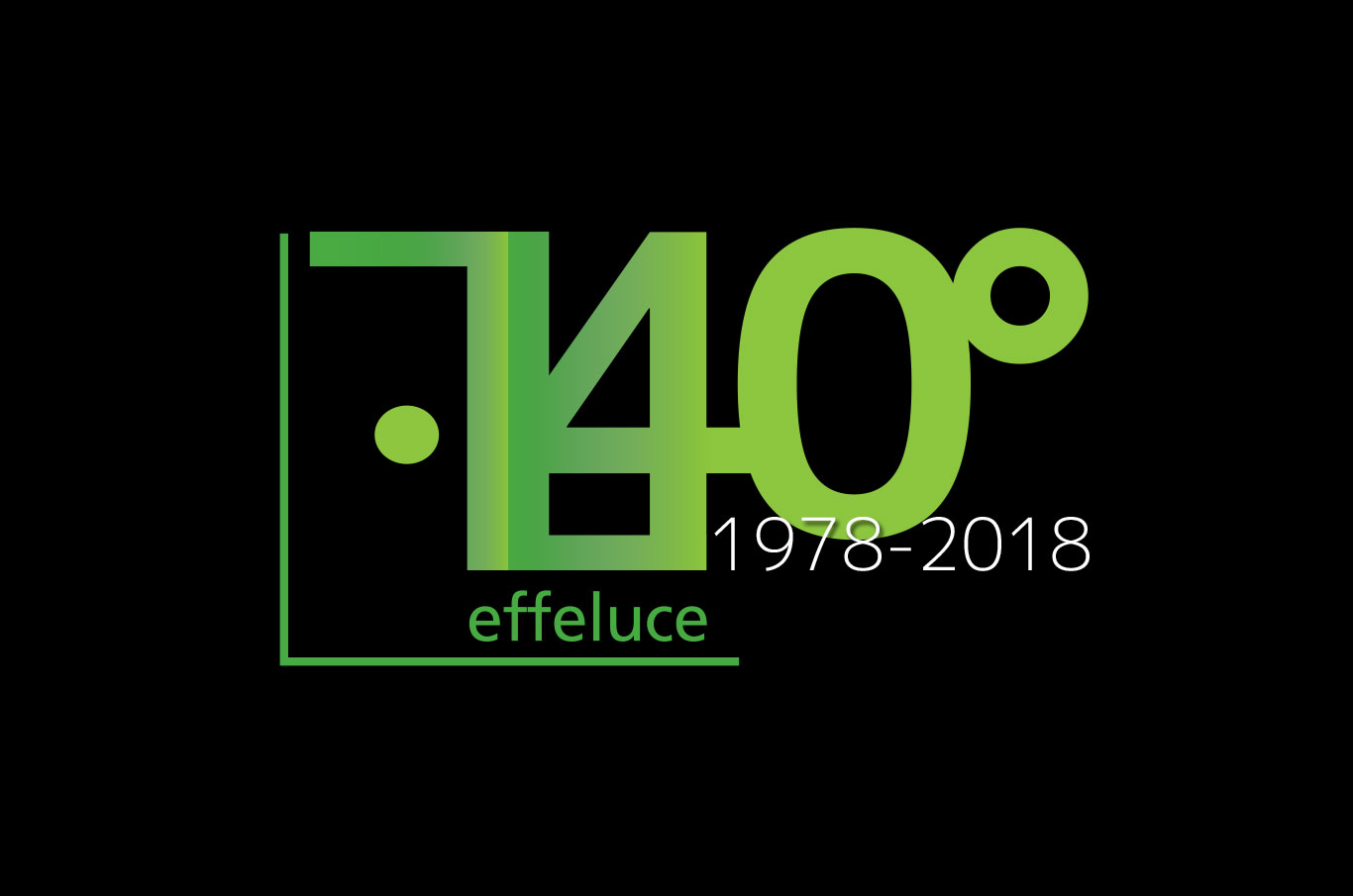 Celebrating 40 years means having demonstrated to our industry that renewing itself over time and being elastic always rewards.
In this way, we have succeeded in guaranteeing a small space in an increasingly tight and tight market where competition, importers and prices increasingly lower, have put a strain on our temper in knowing how to renew and know how to stay in the market.
Born for the production of low-cost equipment for the large-scale retail market, we have been able to change the pace over the years, thanks to the great brands of bathroom furniture production in the Marches.
In fact, we managed to stay in the market, focusing on the lighting service for bathroom furniture companies in the retail sector.
The customization and the modularity of the products, always made in Italy, in the last 3 years have given us the possibility to work on multidisciplinarity connected to the bathroom world.
From the purely GDO service to the service of customization of quality, from mass-produced product to the product designed and built on the needs of the quality client.
Today the effeluce boasts a heterogeneous clientele spread over 15 different European countries.
A distributor for the Iberian peninsula, 8 agents for the European territories, a foreign trade for the Far East and Maghreb markets, 4 agents for Italy.
The company effeluces sivanta of two different properties: 1 Italian built on 5 different factories and a Chinese for the LED components. THE COMPANY CONSIST OF 2 brands effeluce and ellelight and in the next Euroluce 2019 we will present a new brand dedicated to design lamps.
2018 will be the year in which we will continue on the road of customization with a catalog dedicated to the retail service and a specific one for the furniture industry.
Confident that our customers will continue to trust us, we are happy to have reached this goal hopeful to continue on this path.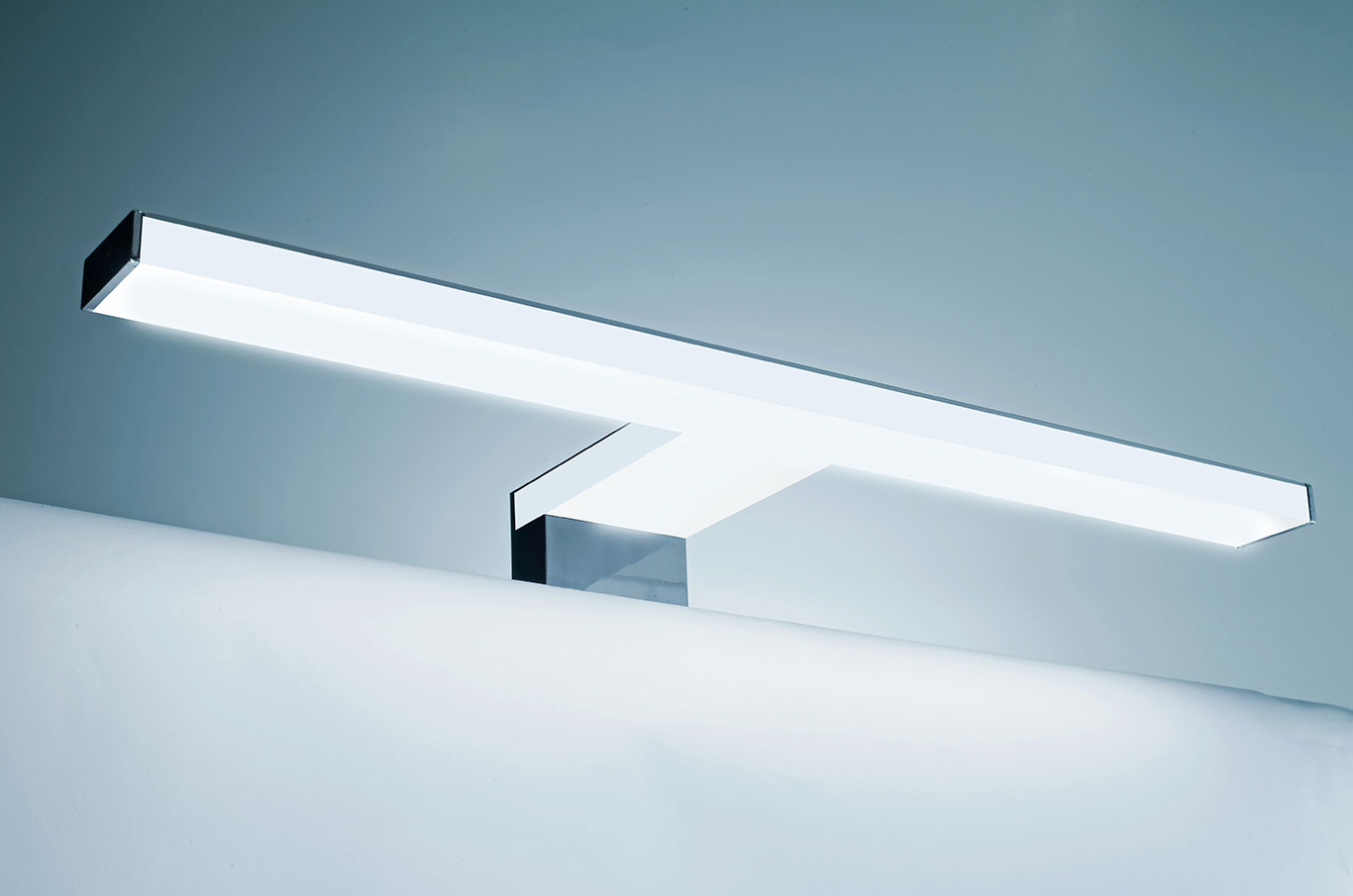 Combining experience and Italian production to give birth to a low-cost product that allows the Effeluce to pursue his big goal: to produce, assemble and think to build in Italy.
Rita was born simple and efficient, born from the union of the opal to stainless steel. Designed and assembled in Italy it offers three sizes: 200mm 250mm 300mm as standard production and above all develops his concept of total light: the wall that illuminates the product arm. Usually, in fact only the front part of the lamp radiates light: instead this time the company has made illuminating part and essential dell'aplique the same part of the arm which is essential to hold the lamp.
At competitive, with a connection in the mirror or frame, with different shades of light (3200 4200 6000 k) "rita" will be presented at the Sicam Fair in Pordenone October 18 to 21 and be viewed on demand by our customers from October.