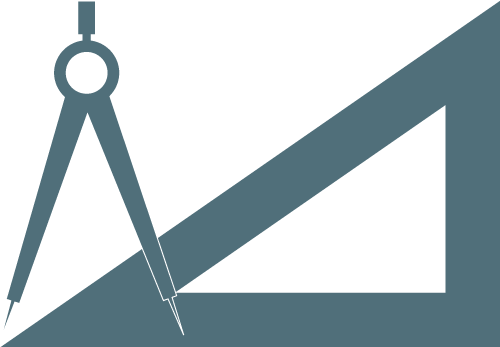 Design
From the finished product's idea throughout a careful design, in order to combine functionality and aesthetics.
Effeluce's products arise from continuous innovation and design research, for the furniture industry.
From classic to futuristic, each lamp is developed and designed by our engineering department, always under the owner's supervision. Finally we get to the sample's creation, in order to better fit with the interior furnishing already placed in the market.
For the most rigorous and demanding customers, Effeluce makes its expertise available in developing customized projects, in order to meet technical and aesthetic custom requirements.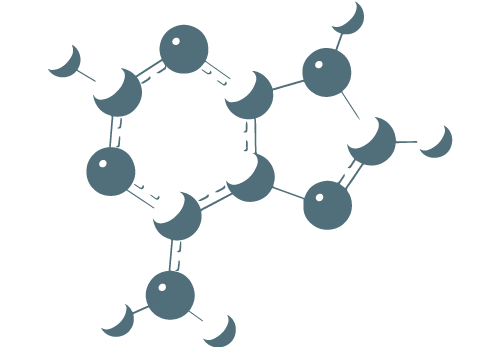 Material's study
It is an exogenous variable to suit the product's flexibility, in order to the customer's request.
PVC, ABS, PMMA, pre-painted sheet metal and stainless steel, are our production variables.
We call them "variables" because each material's combination, together with different dimensions and lengths, affords the product its uniqueness.
In fact, materials are divided and prepared according to different uses.
For example, a plated product fits best with a designer lam.
A plexiglass one, instead, will be able to spread light's power even more.
A PVC product may require a longer management time because It will be necessary a custom-made mold.
Different combinations are the result of our new manner of working:
Fire risk standard calculation
Electrical conductivity calculation
Listening to the customer's choose for the quality
Best result between used material and cost saving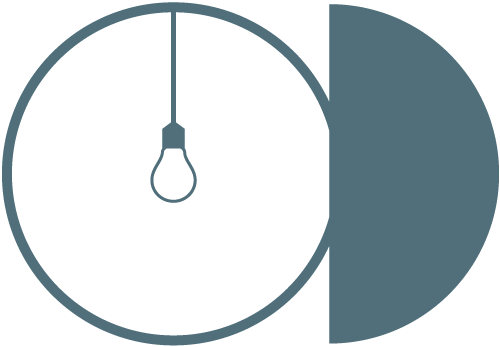 Laboratory Test
The electrical engineering European and world market, requests our timely and accurate reliability about certifications.
That is why Effeluce is a CEI (Italian Electrotechnical Committee) member and has the entire technical library about legislation, which is regularly up-dated, month by month, with new standards: thanks to this, every Effeluce's product is certified.
Our laboratory test allows us even to certify other companies' products: indeed, our machines are guaranteed by a meticulous annual control by TUV laboratories.