The Company
Since 1978, we are lighting system and lamps manufacturers.
Our products are made with specific machines for plastic sheet metal: punching machines, benching machines and presses (all at numerical control)
In our plants, we perform mechanical, electrical and photoelectric tests, doing testing and certifications annually.
We can produce any lamp, ballast and ceiling model, according to customers' design.
Each Effeluce's product is a composition of several materials, in order to improve finished product's functionality and beauty.
We use each type of material, such as steel, brass, abs, polycarbonate, methacrylate and crystal.
Each product is marketed in any world's country, thanks to the lighting industry's regulation and specific brands.
We produce ceiling lights in plastic sheet metal, in order to develop lighting equipment that not conduct current.
Our ceiling lights are CE certificated for the European and extra-european market.
Through the technical department, Effeluce offers electric and electronic advice services about any current regulations.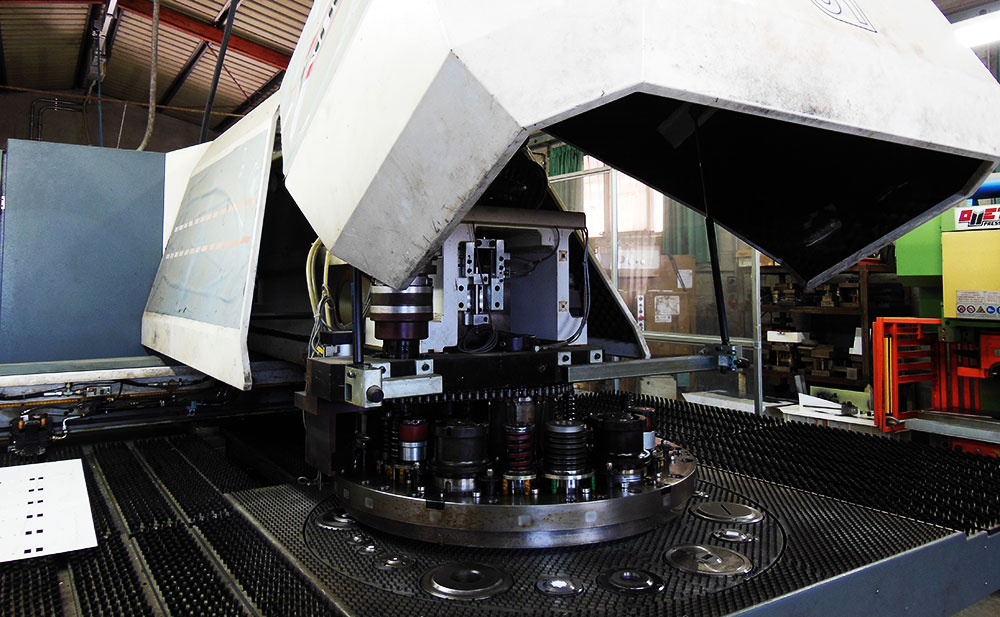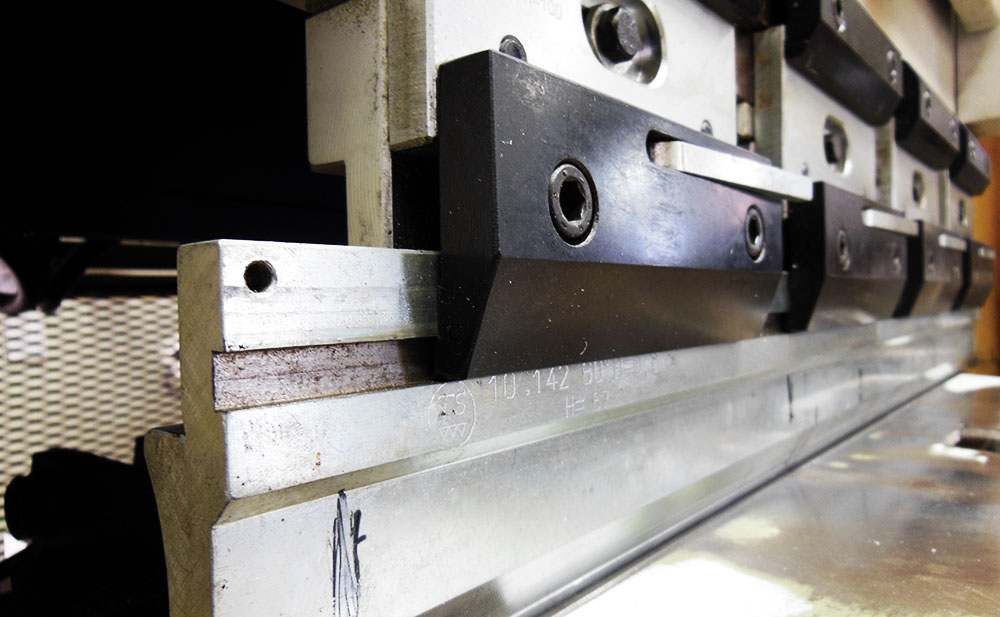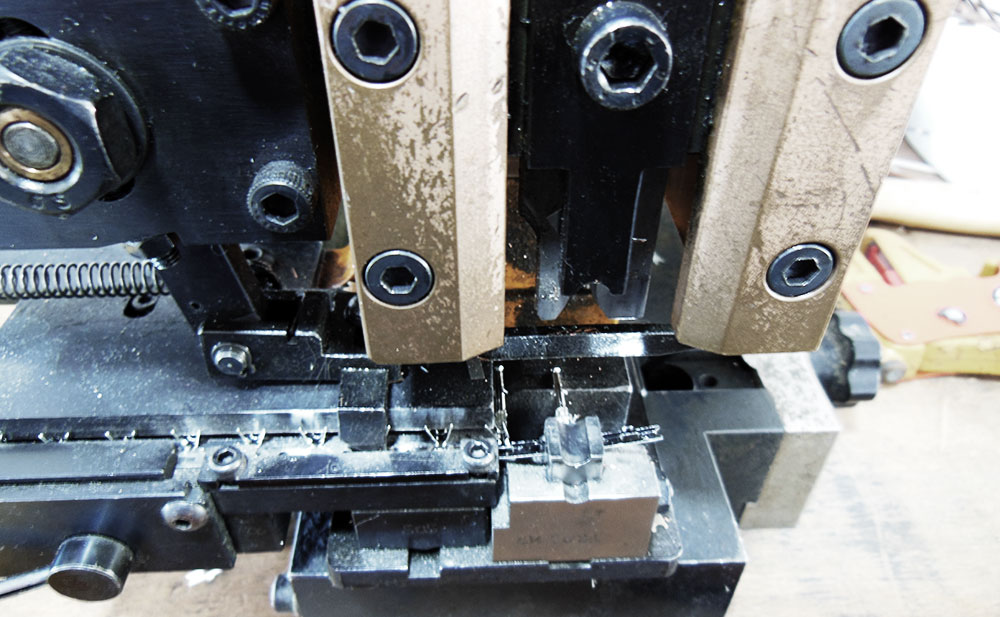 Mission, Vision, Values
Mission
Effeluce's purpose is to create a design and quality product line, trying and keep the cost as law as possible.
Vision
Beauty and quality within reach of everyone, light dressing your furniture.
Values
Commitment
Effeluce keeps its promises and provides quality assured products. Our technical department and our sales office, offer assistance and advices by providing its expertise in lighting.
Innovation
Always looking for new technologies and best materials. Effeluce creates a modern product by maximizing value for money.
Flexibility
Effeluce is always ready to meet the customer's needs, by customizing its product on demand, or developing new ones custom-made.